For my first post, I thought to outline for a Mets screenplay called
Never Forget.
Consider this a rebuff to all the kiss-ass blog writers suggesting to us fans that we should put the
Scott Kazmir
debacle behind us simply because the indirect object of our disgust, Two-Time Tommy John with a Two-Bit Tommy Gun –
Victor Zambrano
, opted for a minor league contract with the Jays. I say,
Never Forget
.
Victor Zambrano
may be gone; yet,
Scott Kazmir
is long gone too, so I'll never forget and some of those responsible are still around. I suggest we memorialize this sad saga with a fitting conspiracy flick directed by Oliver Stone.
Working title:
Never Forget
The Chiefs:
Think Dumb & Dumber, only Older & Younger. Picture Jackie Gleason & his inept son chasing Burt Reynolds in Smoky & the Bandit or maybe the father and son team of Jack Clampett & Jethro in the Beverley Hillbilly's.
The Scouts:
Think of Montgomery Burns loyal sidekick Smithers in the Simpsons in the Simpsons squeezing lime juice for him in the morning, kissing his ass all day and then tucking into bed at night.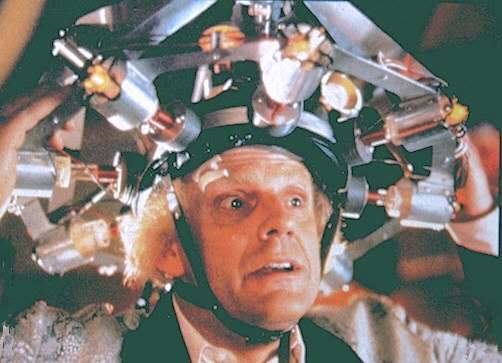 As for Peterson, think of the stumbling, bumbling Emmett 'Doc' Brown in Back to the Future complete with all his techno gadgetry.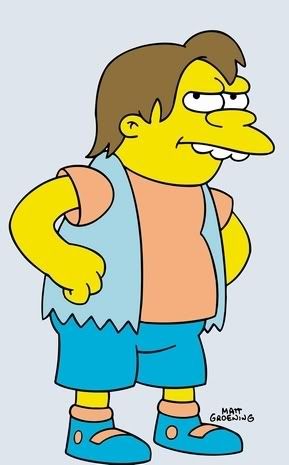 The Braves:
Think back to any episode of the Rockford Files. Every episode features a couple of mobsters with greasy comb-over's and gold medallions nestled in furry chest between long Seventies collars skying atop the shoulders of their ill fitting polyester plaid jackets as the open to reveal the revolver in the belt-less waste line of their 'Sanabelt' slacks. Al Leiter – Senior Citizen #1 aka "The Senator" Johnny Franco - Senior Citizen #2
aka "Mrs. Garrett"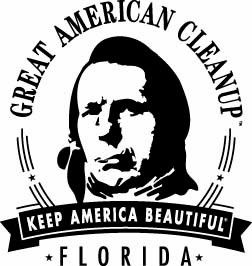 The Naked Indian:
Recall the naked Indian in The Doors. This is a metaphor for the mistake Wilpon Sr.'s made passing Minaya over as GM who was then hired by MLB to become the first Hispanic GM and exiled to the Expos. Omar Minaya – Montreal 'Exposed' and stalking Wilpon Sr. in his nightmarish dreamscapes.Scott Kazmir: The Phenom Victor Zambrano: Frankenstein Plot: A100 MPH Lefty makes his MLB debut and two washed up Hall of Famers take 'offense' to rap music in the clubhouse and go on the 'defensive' talking Jethro (Wilpon Jr.), into a conversation with Dear Ol' Dad. In turn, a couple of real estate executives tell Rick 'The Professor' Peterson and Jim 'Lame Duck' Duquette aka 'Maryanne' how to keep their jobs; and suddenly, the Mets 'can't miss' prospect has 'bad mechanics' and an even 'worse attitude' so he's junked for damaged goods, Victor Zambrano, just in 'Lima Time' for a bogus playoff push.
Never Forget!
Dean Barbella
On Deck:
Watch Omar avenge his
'Passover'
in
Omar Strikes Back - A New Begining!